Welcome to huey.co.uk
Here you will find everything you want to know about huey.co.uk and more. The history of the bell UH1, the history of our UH1H, appearances, events, the team, photo gallery, shop, restoration and more.
Take a look at how the team has been put together, we reveal all the information, facts and the history of how we started and evolved to be a helicopter operator.
Keep up to date with the progress and latest news of our Huey UH-IH by visiting our regulary updated 'Latest News' and Events pages.
We operate the Bell 72-21509 at UK Air shows, both Civilian and Military, including attending open days at aircraft museums and military veterans parades. In addition we also attend charity events for organizations such as the Air Ambulance and Mountain Rescue Teams.
HUEY 509 In The Press

Lancashire Business View
Helicopter Life Autumn 2010
FlyPast October 2010
Rotor Torque Summer 2010
page 1
page 2
page 3
page 4
View the Smilebox created by Gale Beard of the 129th Air Assault Helicopter Company

Before viewing this page you should turn the volume down on the music player at the bottom of this screen otherwise the music will overlap.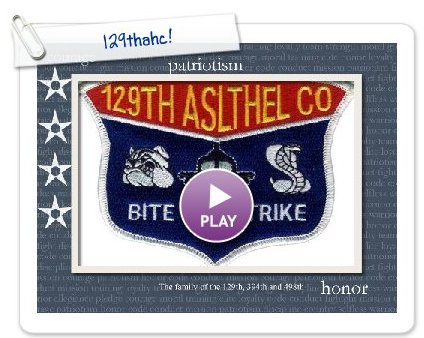 New acquisitions!!
Have a look at the 'Our Helicopters' Link on the Welcome Menu for more info.

Huey Die Cast Models In Stock
We have some new Huey Die Cast Models in stock...this model is the closest you will get to Huey 509.


129th Air Assault Helicopter Company
This is where it all began for HUEY 509. To visit the website click below:

Appearances and Events
The Huey will be available as a static display and flying display, subject to CAA approval as and when requested at the following events and shows around the country.


Huey Photo Gallery
Visit our photo gallery where we have a superb range of photographs showing the Huey at its best..



Latest Updates

Find out which of our crew has shed it all for charity Here!!!

We have added the 129th Aviation Company History on to the site. You can find it Here

We have new sounds on the Media Audio section Click Here